Whitetail: Treasure, Trophy, or Trouble? – A History of Deer in Iowa
Free program
Keokuk Public Library
Saturday, August 27, 11 a.m.
319–524-1483
Whitetail: Treasure, Trophy or Trouble? – A History of Deer in Iowa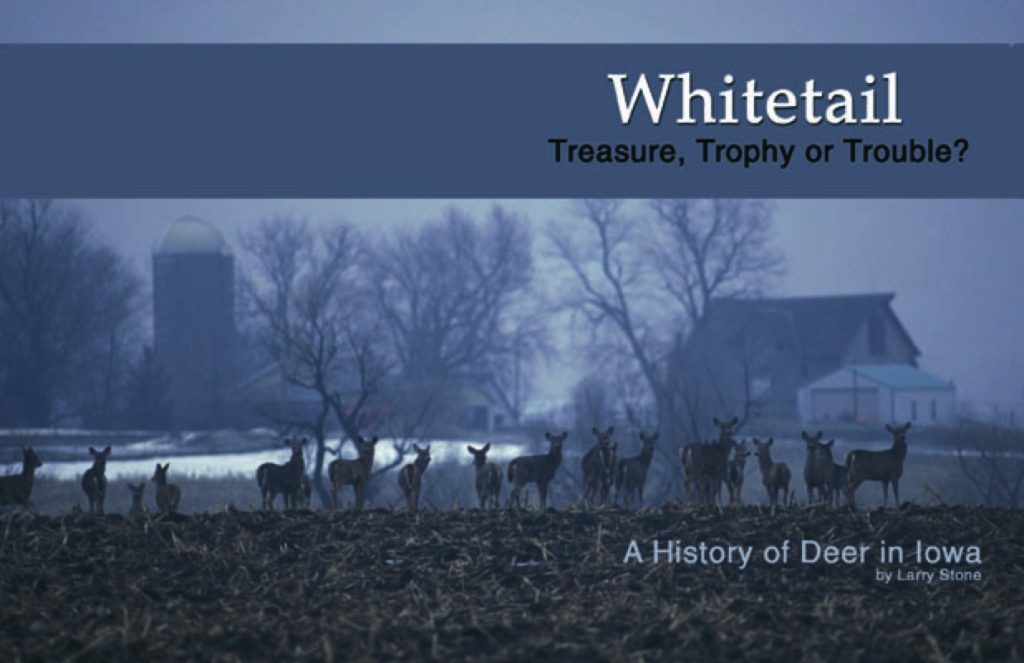 Although Iowa's original deer herd vanished in the face of white settlement, the animals rebounded during the 20th century to the point of over-population. Adapted from a 2003 book written for the Iowa Department of Natural Resources, "Whitetail" traces that history. It's a story with broad appeal to farmers, hunters, motorists, and wildlife watchers – anyone whose life has been affected by Iowa deer.